Yes, there are different types of shingles available, each with its own advantages and disadvantages.
Types of Shingles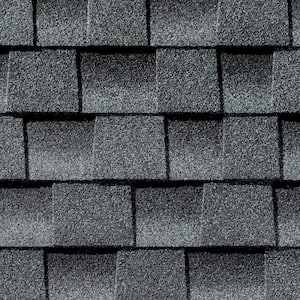 Asphalt shingles are the most common type of shingle. They are relatively inexpensive and easy to install. However, they are not as durable as other types of shingles and may need to be replaced more often.
---
Metal shingles are more durable than asphalt shingles and can last for up to 50 years. However, they are more expensive to install.
---
Concrete shingles are also very durable and can last for up to 50 years. They are more expensive than asphalt shingles, but less expensive than metal shingles.
---
Wood shingles are the most aesthetically pleasing type of shingle, but they are also the least durable. They may need to be replaced every 15-20 years.
---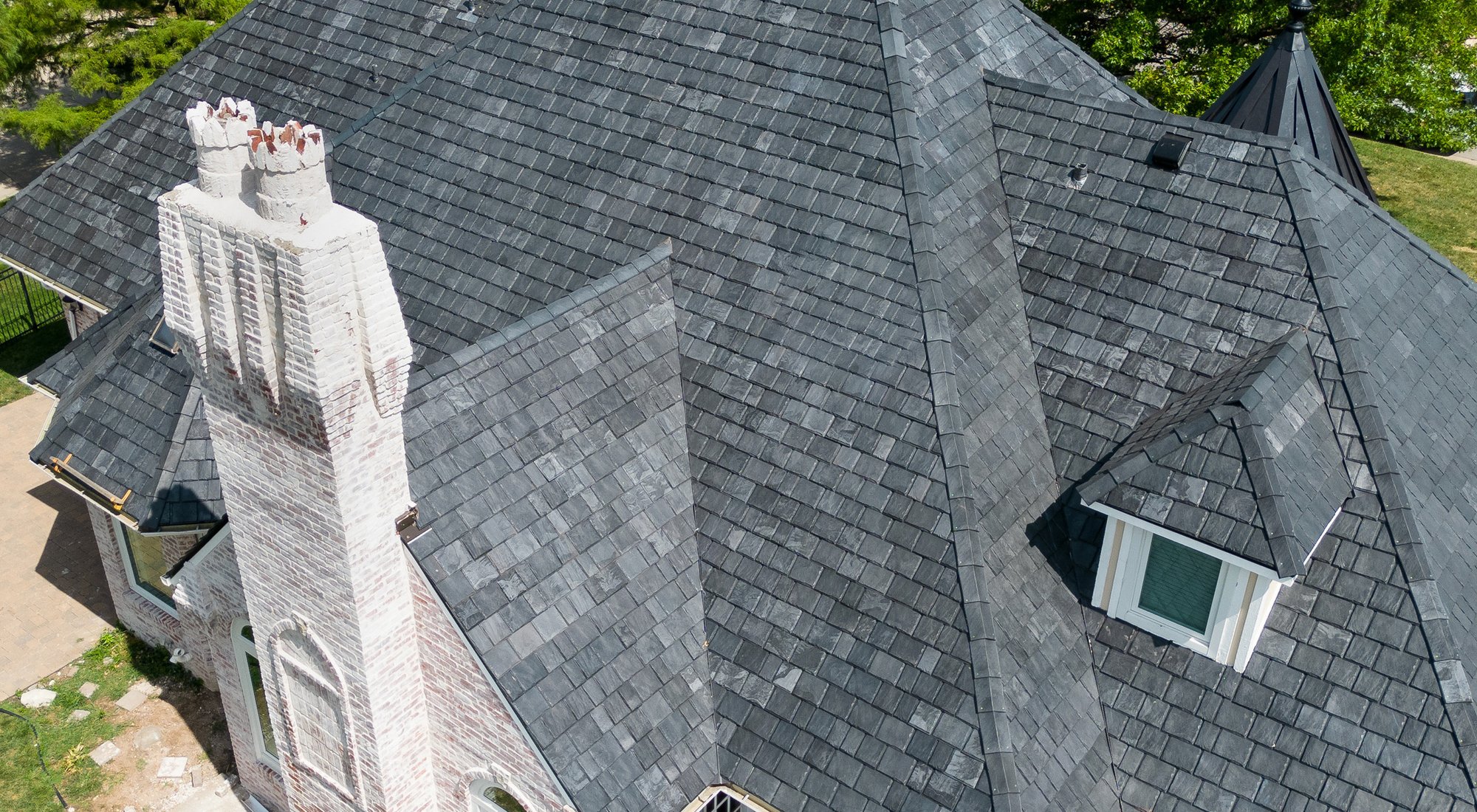 Composite or synthetic shingles are a durable, fire-resistant, moisture-resistant and attractive roofing option. They are made from engineered materials that can include recycled plastics and rubber. The shingles are resistant to mold and algae growth. They can be made to replicate the look of traditional asphalt shingles, wood shakes, and stone tiles making them a versatile and low-maintenance roofing option. Pic: Brava Roof Tile
---
Factors to Consider when Choosing Type of Shingle
The best type of shingle for your home will depend on your budget, the climate in your area, and your personal preferences. It is important to talk to a roofer to get their recommendations.
Here are some additional factors to consider when choosing shingles:
Climate: If you live in an area with extreme weather conditions, you will need to choose a type of shingle that is durable and can withstand the elements.
Budget: Shingles can range in price from a few dollars per square foot to over $10 per square foot. It is important to set a budget before you start shopping so that you do not overspend.
Aesthetics: Shingles come in a variety of colors and styles. Choose a type of shingle that will complement the style of your home.
Durability: Shingles should last for at least 20 years. Choose a type of shingle that is known for its durability.
Energy efficiency: Some types of shingles are more energy-efficient than others. Choose a type of shingle that will help you save money on your energy bills.
By considering all of these factors, you can choose the best type of shingles for your home. To get a quote on your new roof in Middle TN, call 615-784-4628 for a free estimate. Licensed and Rated A+ by the BBB.